---
Mining, Earthmoving & Asset Finance
Stratum Capital specialises in helping clients secure finance for their earthmoving equipment, mining assets, or mining projects.
As a company, we do what it takes to get your projects financed, insured, and moving. We can assist our clients all across Australia in achieving their financial goals. Stratum Capital works with more than 30 lenders, including Australia's top banks, and non-bank lenders. We also have investors throughout Australia, Singapore, and beyond.
We can assist you in obtaining finance for a wide range of mining and earthmoving equipment, along with a variety of other assets. These include dozers, water carts, service trucks, drilling rigs, and excavators, just to name a few!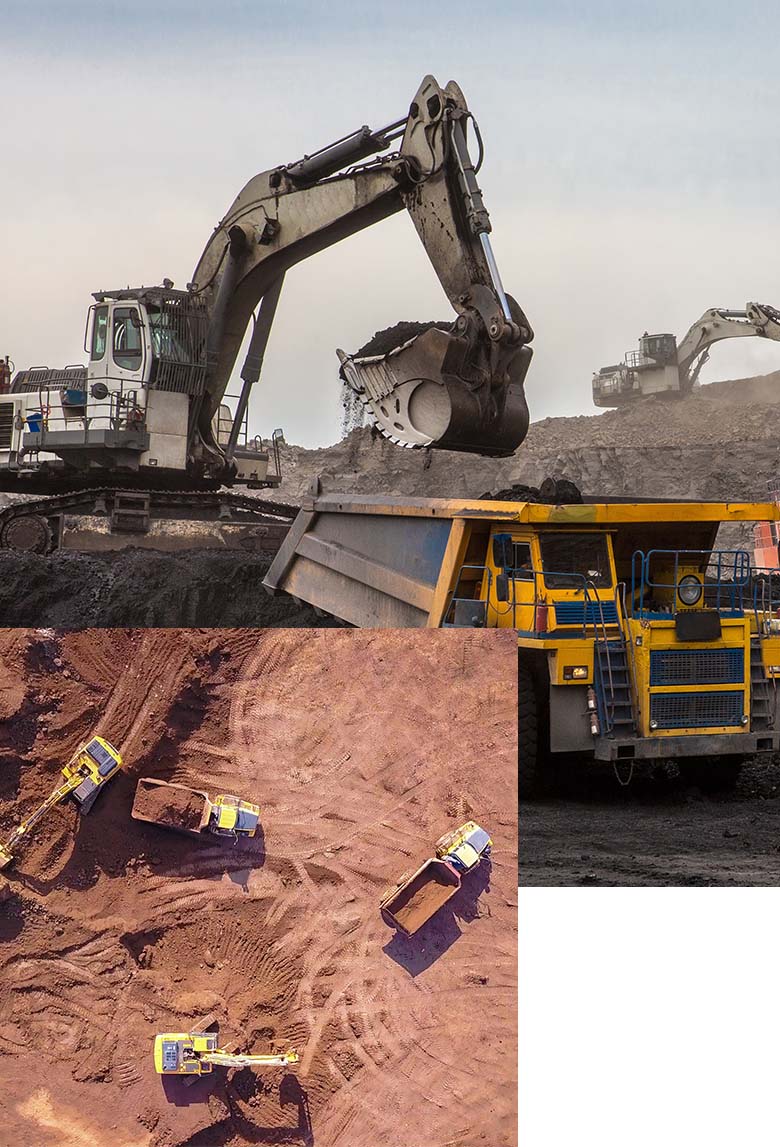 ---
Asset Finance
Stratum Capital can assist you with your equipment and asset finance needs. We offer both finance and leasing solutions for the mining and earthmoving industry. The types of finance we hae on offer includes:
---
Chattel Mortgage
Rental or Operating Leases
Rent to Purchase
Sale & Leaseback
Commercial Hire Purchase
Finance Leasing
Debt Financing
Business Overdrafts
Private Money
---
Asset Hire
We are committed to providing turn-key asset and equipment solutions with a desire to provide assets that are suitable, efficient, and reliable while maintaining our flexible approach to deliver on short, medium and long-term projects.
With the capabilities to supply large or small volumes of dry hire equipment supported by our superior and modern Asset fleet, partners and our specialist team.
Our difference:
Dry Hire & Wet Hire
Hire Now Buy Later Solution
Customised Assets
Fit-For-Purchase Asset Selection
Short, Medium or Long Term Projects
New and Used Hire Options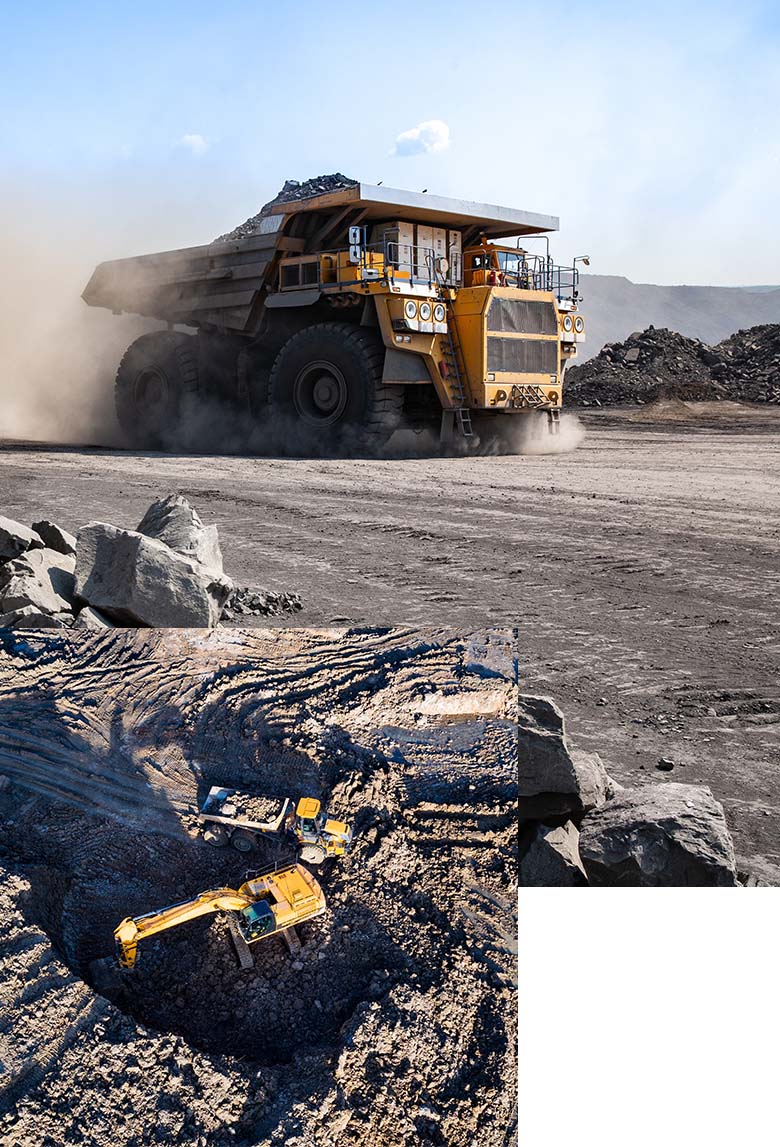 ---
Mining Project and Private Equity Finance
Whether you are looking for funding or financial backing to get your project off the ground, or you wish to take an existing project to the next level, Stratum Capital can help match you and your project with high net worth investors and private equity firms. The private equity and mining project funding we can assist with includes:
Partnership and Growth Strategies
Working Capital
Asset and Property Finance
Project Finance
Types of Equipment we Finance & Insure
Don't see the brand you're interested in on this list? Get in touch with our team of experts today and have a chat with us about the product you are interested in finding a solution for.
---
Equipment Insurance
Need assistance with insurance? Stratum Capital can also help with your insurance needs, from specialised, long-term life of finance products to pay by the month solutions.
Insurance can help provide peace of mind. Together with our partners Fando Group, we can offer our clients insurance options for their mining and earthmoving assets. We work closely with Fando Group to help find insurance solutions that suit your situation needs.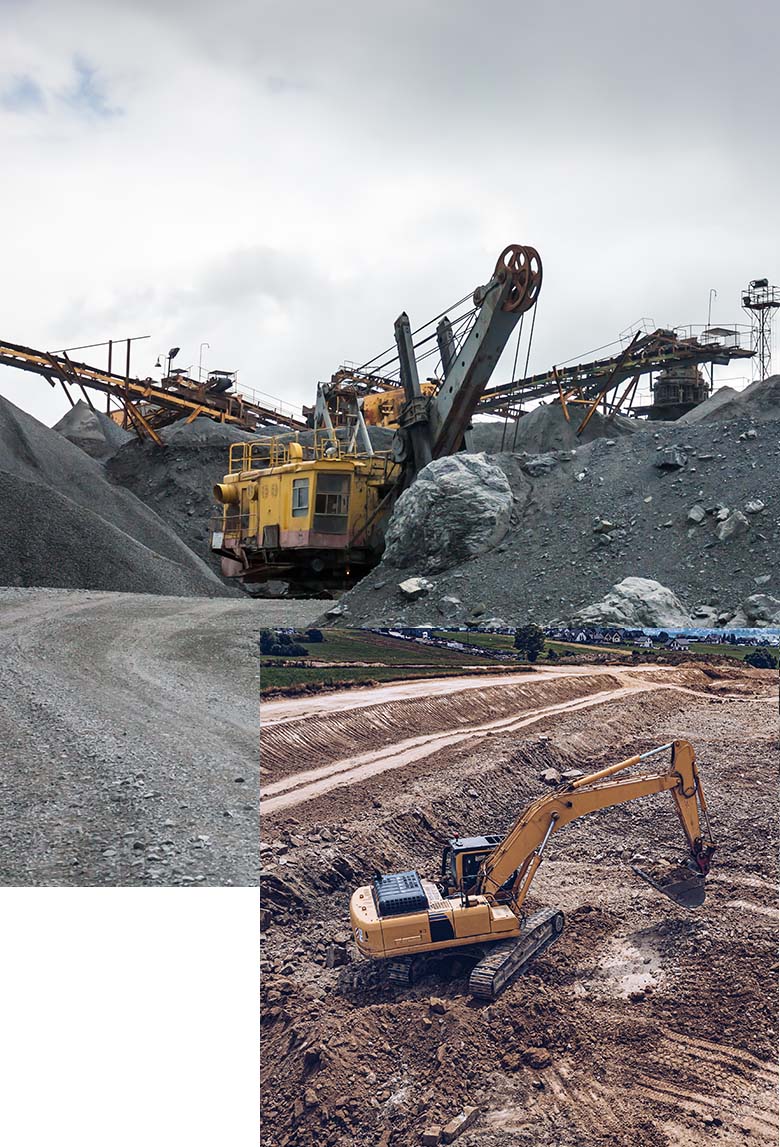 Contact Us
To get in contact with us, please fill out the form and we will get back to you as soon as possible. Alternatively, you can give SBK Solutions a call on 07 3075 6893, or send an email at sales@sbksolutions.com.au
---
---